Dalva Duarte
« When I am not
painting,
I feel I am losing
my time… »
Naturezaviva
Natural life
Nature vivante
« Quand je ne peins pas,
j'ai l'impression de perdre mon temps… »
Power and Sensitivity
or The Deconstruction 
of a Violin
Puissance et sensibilité ou la déconstruction d'un violon
Era uma vez uma floresta na linha do equador
ONCE UPON A TIME, AN AMAZON RAINFOREST…
Il était une fois, une forêt amazionienne…
The fayoum
The Queen of Chaos
Le Fayoum
La Reine du Chaos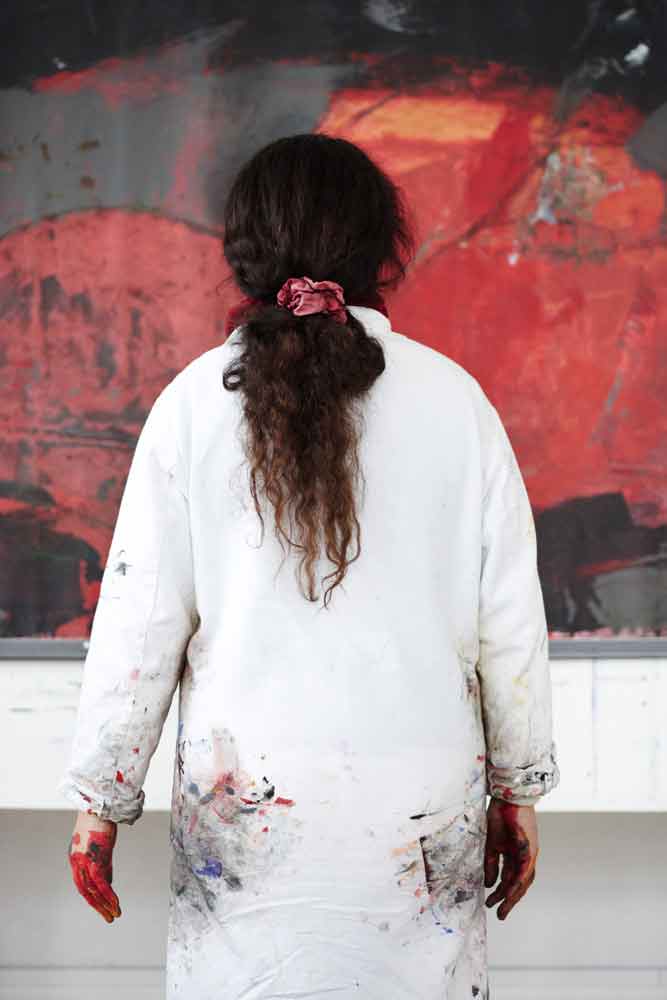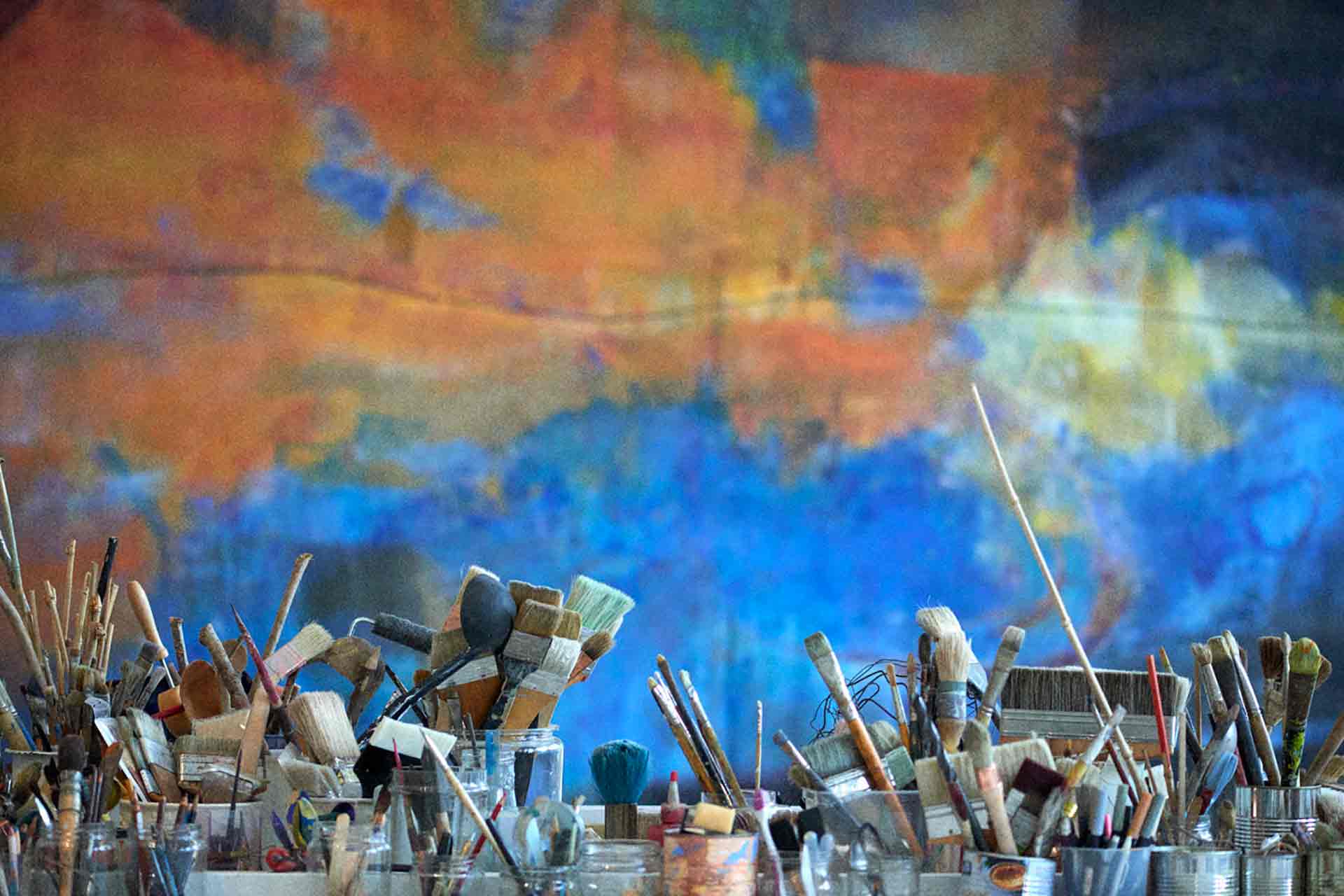 Coming from a small village in the North of Brazil and growing up in a non-academic surrounding, Dalva Duarte (born 1949) discovered the European classical masters and developed as an artist a unique clash of both: the intensively experienced world of her rural childhood and youth in the newly designed city of Brasília with her knowledge and virtuosity learned in her confrontation with the "Old Masters".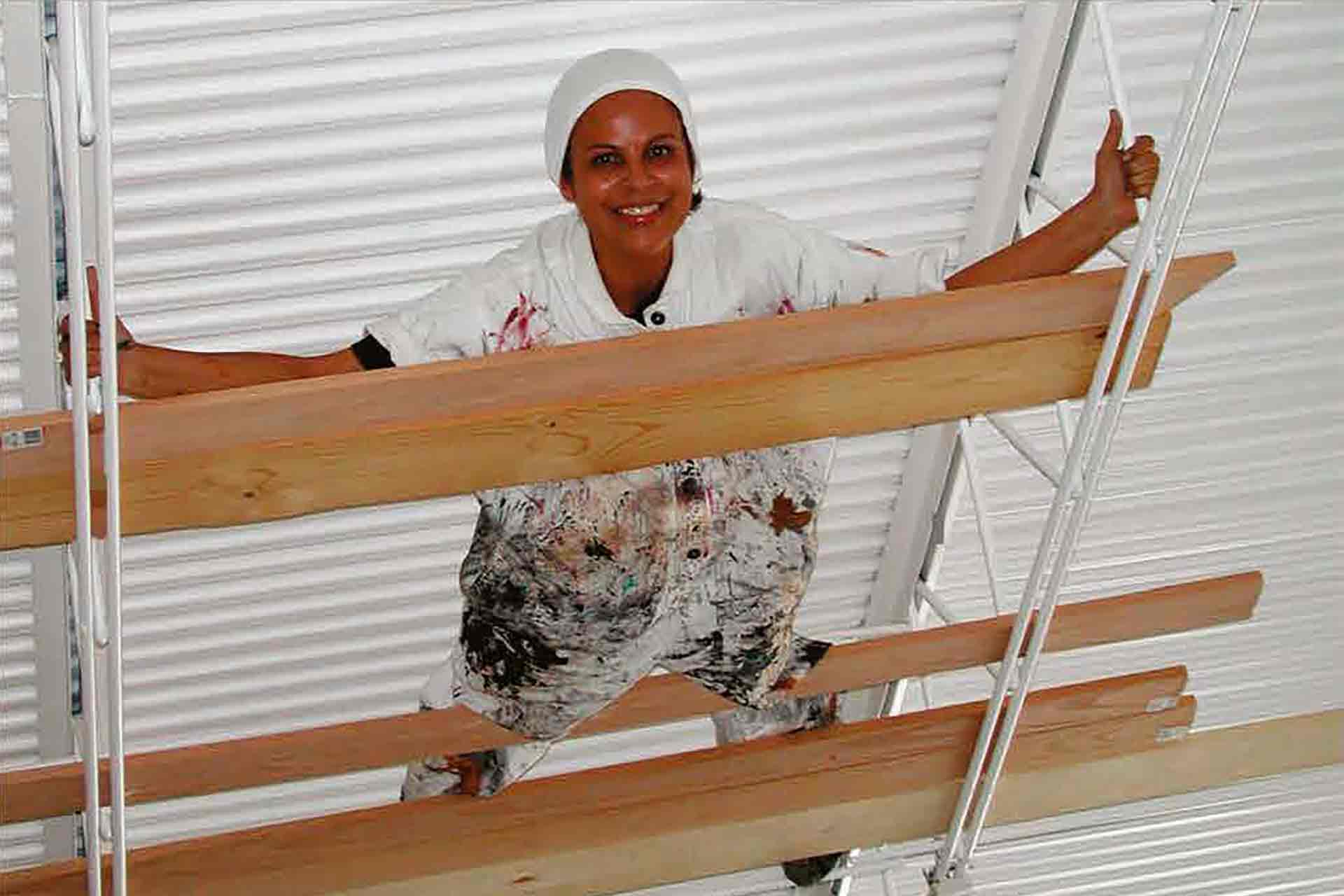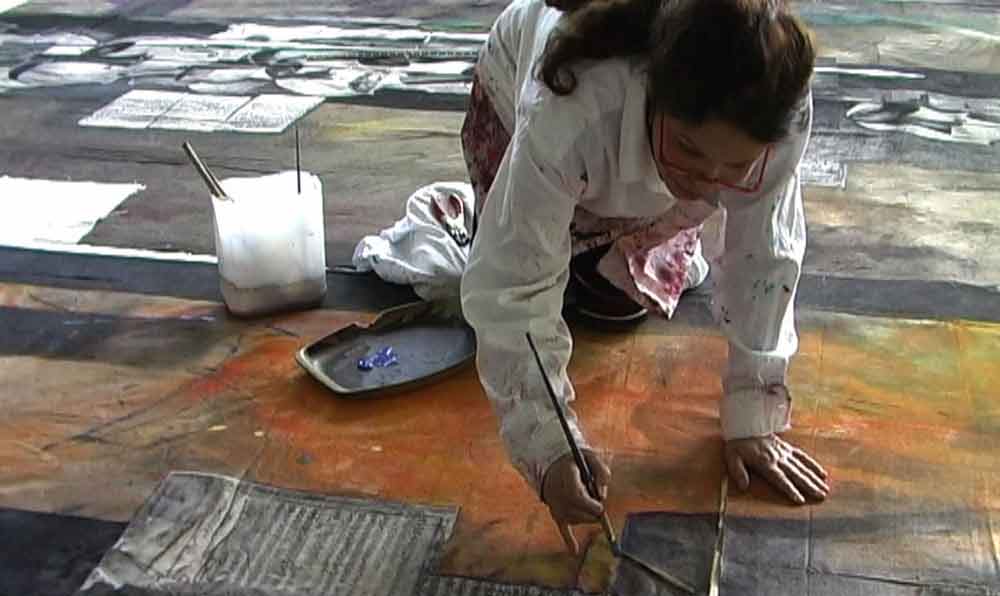 Dalva Duarte, l'artiste
Venant d'un petit village du nord du Brésil et grandissant dans un environnement non académique, Dalva Duarte (née en 1949) a découvert les maîtres classiques européens et a développé en tant qu'artiste un affrontement unique des deux : le monde intensément vécu de son enfance rurale. et la jeunesse de la ville nouvellement conçue de Brasilia avec ses connaissances et sa virtuosité apprises lors de sa confrontation avec les « maîtres anciens ».
The « Amazônia » exhibition
By appointement only
Sur rendez-vous uniquement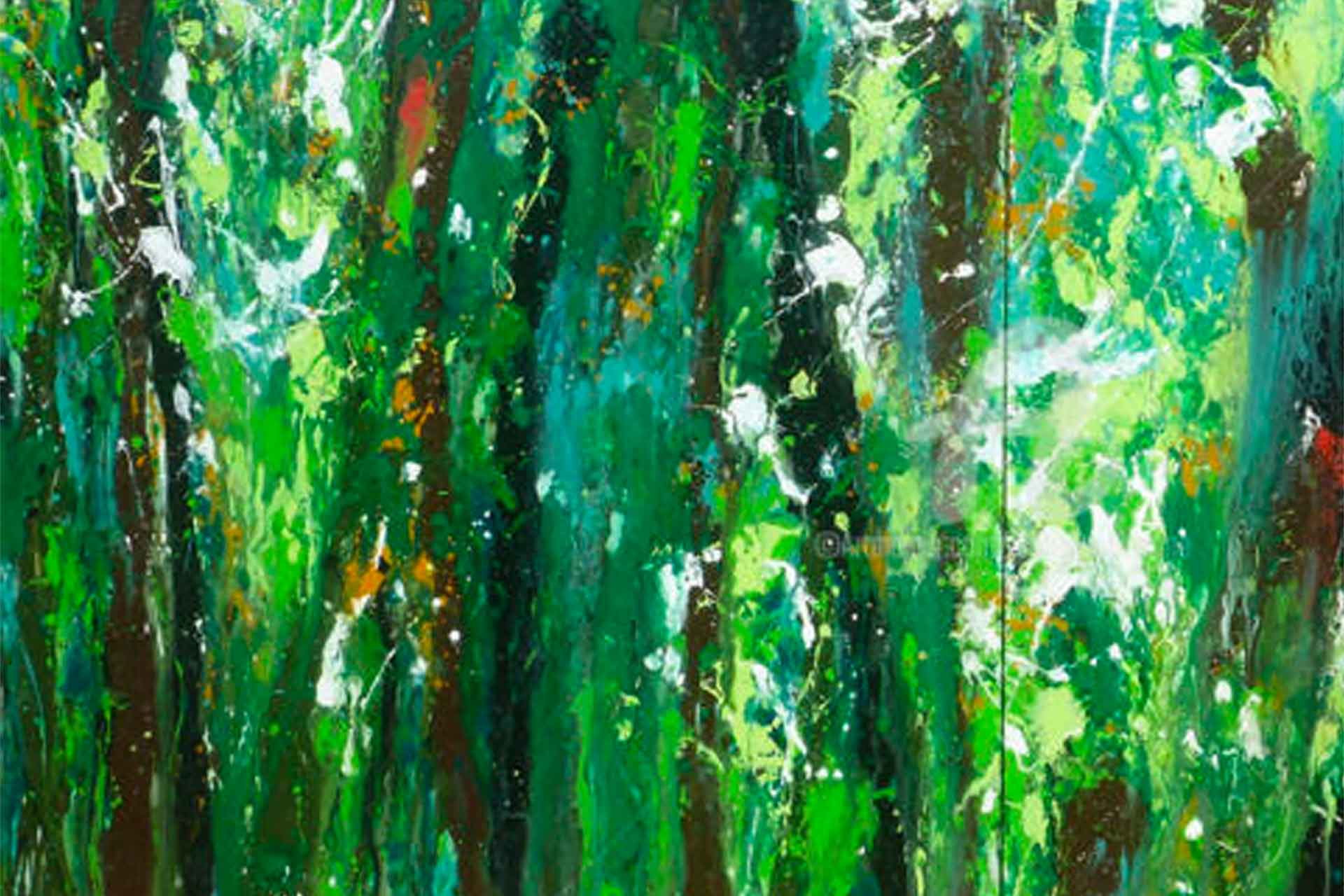 Get in touch
Restons en contact