Dalva duarte, the artist
L'artiste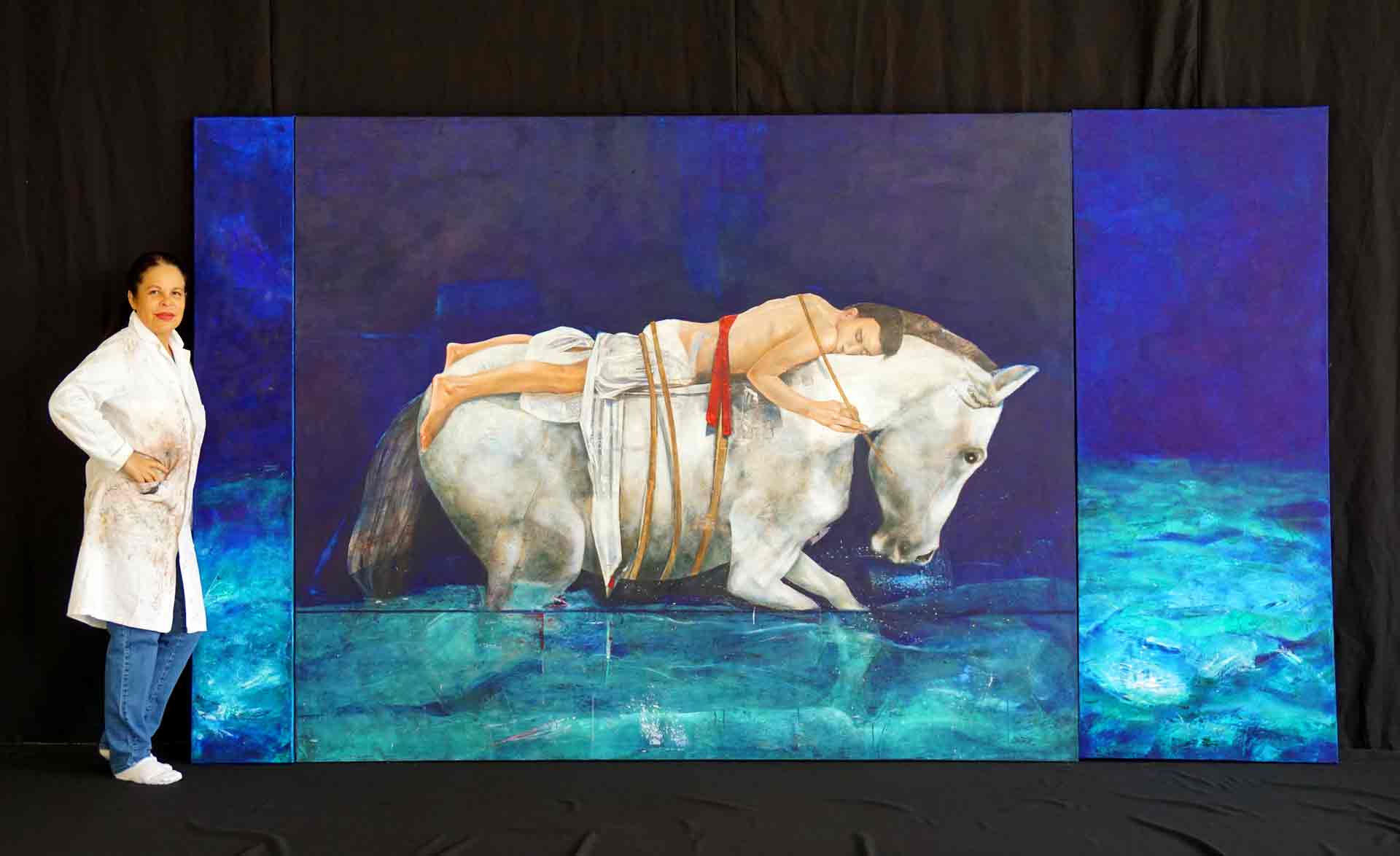 Natural life
« When I am not
painting,
I feel I am losing my time… »
Nature vivante
« Quand je ne peins pas,
j'ai l'impression de perdre mon temps… »
Dalva left Brazil in 1973 for Portugal. Her travels took her from Spain to France where she has always had a home. From France, she often takes trips to discover the art of other countries including Italy, Spain, Germany, Switzerland, England and Holland.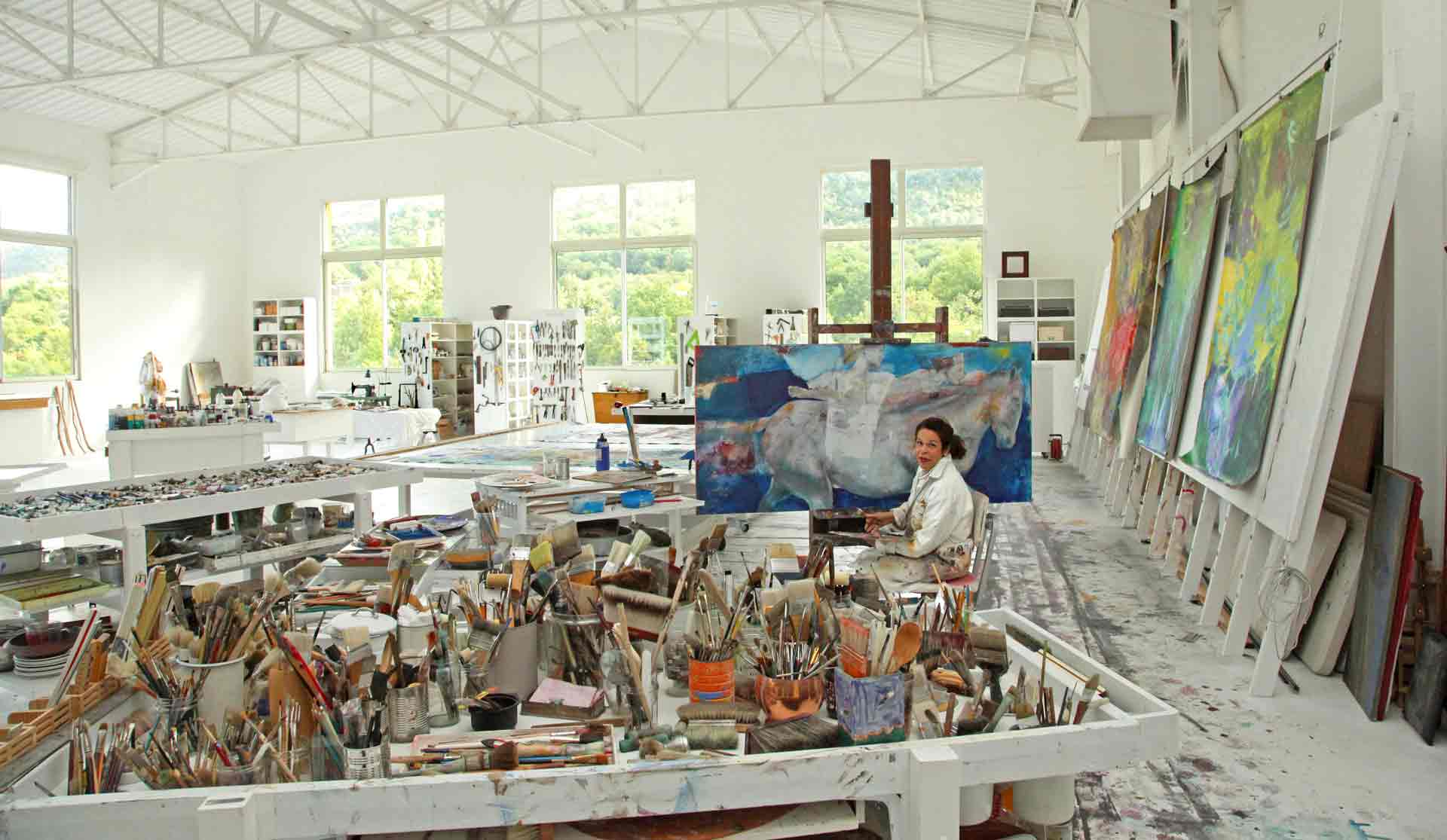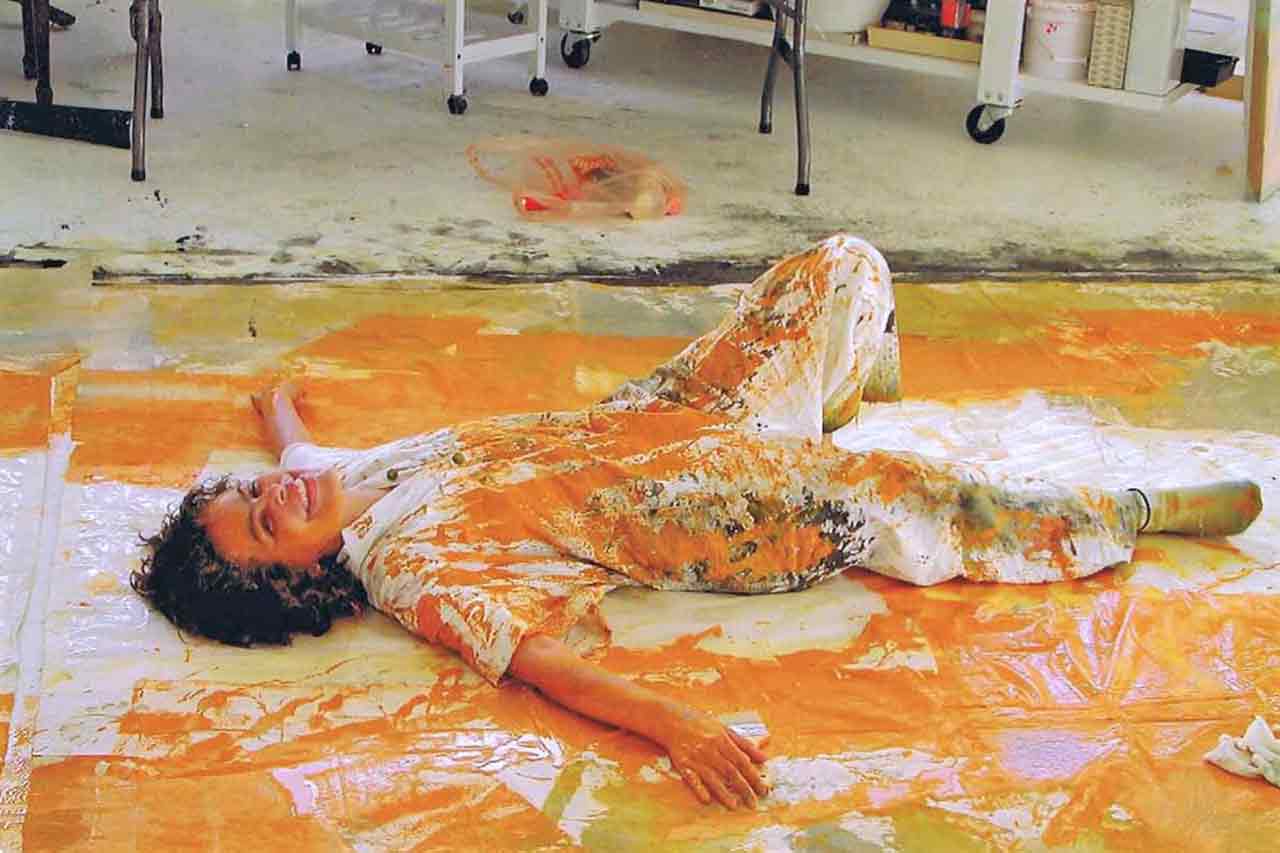 Dalva a quitté le Brésil en 1973 pour le Portugal. Ses voyages l'ont emmenée d'Espagne en France où elle a toujours eu une maison. De France, elle part souvent pour découvrir l'art d'autres pays dont l'Italie, l'Espagne, l'Allemagne, la Suisse, l'Angleterre et la Hollande.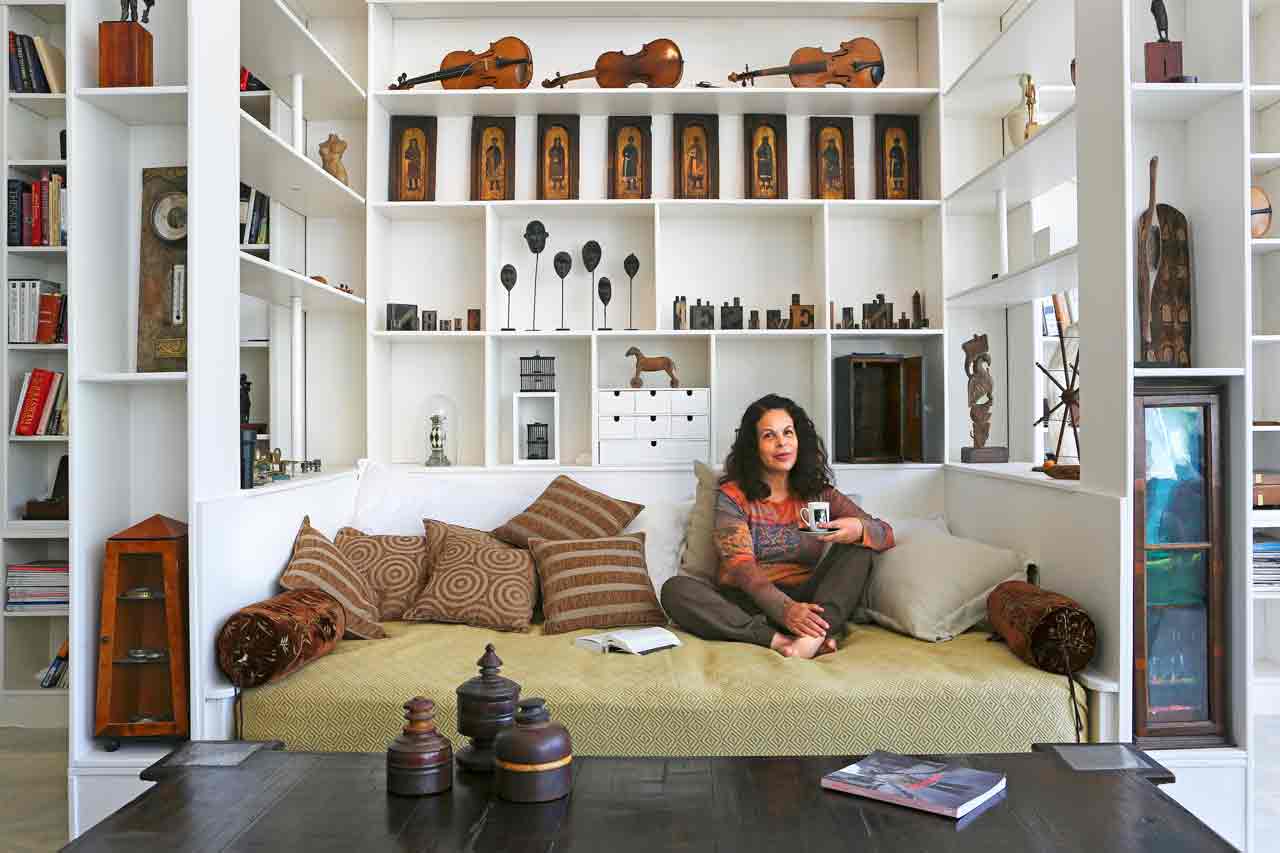 After 25 years of living between Paris and the United States, Duarte moved to London in 2006 for 3 years. It was in 2009 that Dalva moved to the South of France where she now lives and works surrounded by her family. Her large studio allows her to create large works. In a large exhibition space she welcomes musicians and artists from different countries to exhibit and perform while sharing ideas and local life.
Après 25 ans de vie entre Paris et les États-Unis, Duarte s'installe à Londres en 2006 pendant 3 ans. C'est en 2009 que Dalva a déménagé dans le sud de la France où elle vit et travaille désormais entourée de sa famille. Son grand atelier lui permet de créer de grandes œuvres. Dans un grand espace d'exposition, elle accueille des musiciens et artistes de différents pays pour exposer et se produire tout en partageant des idées et la vie locale.